Pequot River
Shipworks
---
Building the marine superhighway
Pequot River Shipworks is no longer in operation- Website for reference only!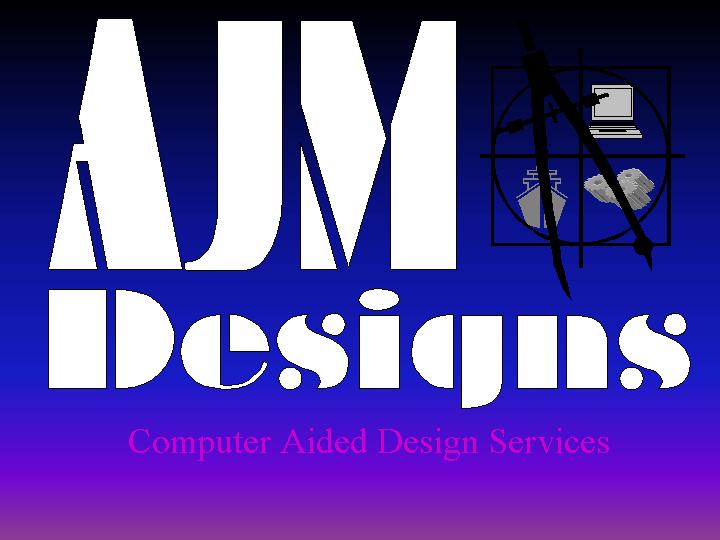 ---

Download IMO Symbol Sample Library

(AutoCAD LT or Higher)
Click HERE For Full IMO Library Screenshot
---
Introducing the TRICAT Range of
---
This State of the Art Catamaran design reflects Pequot River Shipworks' investment in new technology, styling, and the use of advanced construction materials.
KEY FEATURES:
Proven Hull forms and Futuristic superstructure styling using advanced composite materials. production Catamaran in the WORLD today.
Central Third Bow improves stability and seakeeping.
Easy access to engines for maintenance.
VERY low noise levels.
Option of twin gas turbines or diesel engines.
Simple technology.
...TriCat is synonymous with reliability, low maintenance, and passenger comfort at high speed.
---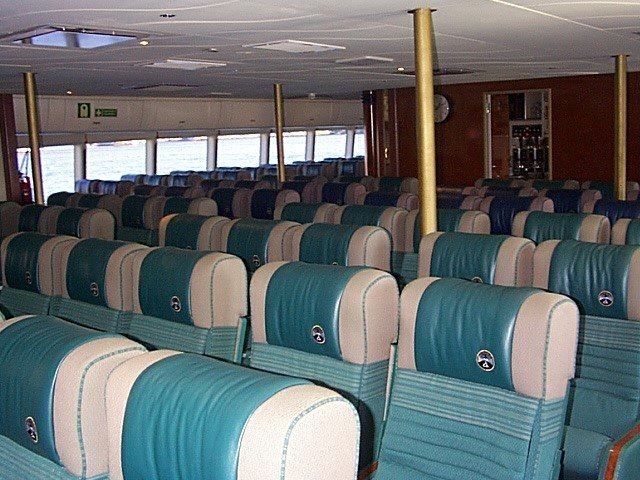 The luxury layout accommodates 318 passengers on two decks in first class and standard class passenger saloons.
A commuter version is also available seating up to 430 passengers in standard class accommodation throughout.
Comfortable seating for all passengers with optional air conditioning and overhead lockers for storing hand luggage.
*Catering Facilities providing aircraft style meals*
*Wide Central staircase*
*Luxurious First Class Lounge on Upper deck*
---
SEAKEEPING:
Passenger Comfort is a prime consideration.
TriCat's sea kindly round bilge hull forms have been extensively model tested and proven in service to ensure this 45 meter catamaran provides a smooth ride in rough seas.
The distinctive third bow is incorporated to enhance the TriCat's Stability and Seakeeping.
---
INTERIOR:
The TriCat offers a variety of seating configurations tailored to meet the particular demands of the route. The spacious aircraft style interior is a standard feature of all TriCat craft, together with the large tinted windows ensuring excellent all around visibility from both the upper and lower decks.
---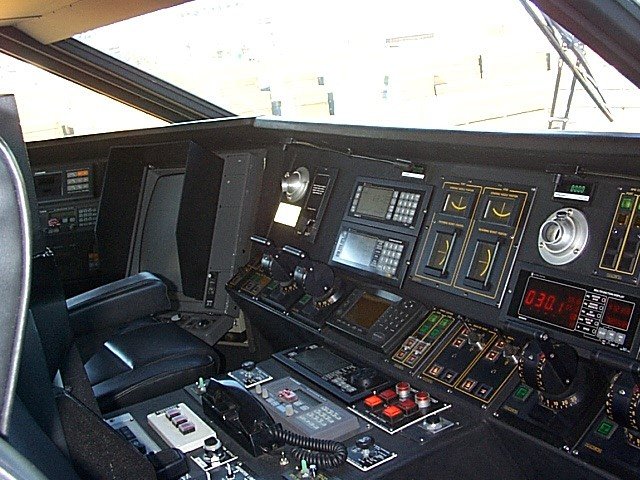 PERFORMANCE:
The TriCat fitted with two Gas Turbines offers a maximum speed of 52 knots. Computerized steering via twin "KAMEWA" waterjets ensures excellent maneuverability in busy harbors and eases control of the craft at high speeds.
---
SAFETY:
The TriCat meets the requirements of the most stringent regulatory bodies worldwide. The spacious wheel house provides excellent views for both captains. Life rafts are located in recesses at the sides of the craft and access to all passenger areas is well designed for ease of evacuation.
---
OPTIONAL VIP ACCOMMODATION:
The upper deck of the luxury version of the 45 meter TriCat offers a small VIP lounge for 6 persons who wish to travel in total privacy. The standard of fitout of this area and the first class toilets may be tailored to meet the specific needs of the client.
---
RIDE CONTROL:
Vertical acceleration is known to be the most important parameter for passenger comfort. For longer routes the 45 meter TriCat may be fitted with optional T-FOIL ride control system ensuring improved seakeeping in rough sea conditions.
---
Principal Details: Length overall - 45M Length waterline - 40M Beam - 11.8M Draught - 1.45M Passengers - 305 Speed - 52 Knots Engines - Twin Gas Turbines Propulsion - Waterjets Construction - Aluminum Alloy Classification - DNV, HSCL, R3 EO (Passenger)
---
Designed by

FBM MARINE GROUP

Cowes Shipyard, Isle of Wight, UK
---
Built PROUDLY by PEQUOT RIVER SHIPWORKS, New London, CT, USA